The Solace Center Sienna provides a safe and comfortable environment for you to process through your deepest thoughts, feelings, and struggles.
As your therapy team, it is our mission to create a safe, non-judgmental, and nurturing environment in which you are enabled to comfortably open your story. With warmth and compassion, our professionals will guide you through the intricacies of your nature, examining the dynamic interplay between internal and external forces that shape the way you perceive the world and interact with those around you. Together, we will work towards increased self-awareness and flexibility, and an enlightened personal and relational understanding that leads to freedom, fulfillment, and peace of mind and heart.
At The Solace Center Sienna, we value genuine collaboration with our clients and have an integrative approach to treatment. We practice eclectic therapy, which simply means that we draw from a variety of psychological theories and utilize various therapeutic techniques, tailoring sessions to fit your unique personality and most effectively meet your most pressing needs.
The Solace Center Sienna will assist you in clarifying, setting, and maintaining therapeutic goals. Together we will examine your thought processes and patterns of behavior, helping you become more aware of inaccurate or negative thinking, so that you can view challenging situations more clearly and respond to them in a more effective way. We will attend to unresolved issues in past and present relationships and identify how they affect your current mood or behavior. We will identify alternative ways of responding to situations to repair injury and restore equilibrium. It is our desire to holistically attend to your needs (mind, body, soul, and spirit) and work with you to discover your most authentic self so that you can live an empowered life- fully present, engaged, and at peace.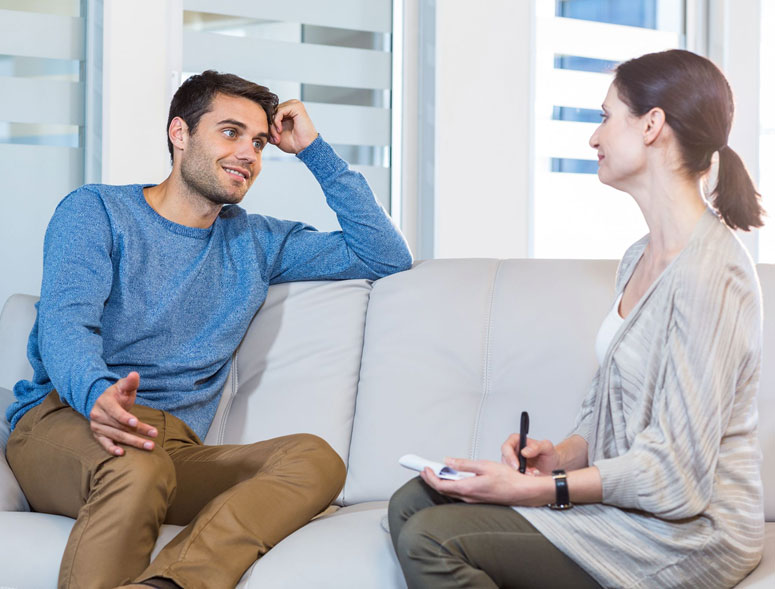 The Solace Center Sienna has experience working with a wide variety of clients and presenting problems, including:
Addiction
Anxiety And Depression
Abuse / neglect / trauma
Job-related Stress
Grief / loss
Relationship Conflicts
Self-esteem
Infidelity
Anxiety
Body Image
Family Conflict
Self-harm
Separation / Divorce
Postpartum Adjustment And Depression
Our practice is particularly passionate about empowering women to take control of their lives by learning to balance their own needs and wants with those of others and recognizing and accepting themselves for who they truly are. We enjoy assisting women in the realms of identity development, self-worth, and the life stage transitions of young adulthood, marriage, and professional development. The Solace Center Sienna also enjoys equipping couples to navigate relational complexities and conflict and assisting families in finding ways to relate more effectively and live together in a peaceful and fulfilling way.
Individual counseling is a collaborative process between psychotherapist and client that aims at facilitating change and improving your quality of life. Psychotherapy can help individuals confront barriers that interfere with emotional and mental well-being and can increase feelings of love, compassion, courage, and peace while minimizing negative emotions that stifle personal and relational success. Many people find that they enjoy the therapeutic journey of becoming more self-aware, and they may pursue ongoing counseling as a means of healing, empowerment, and self-growth.
When specific issues or mental health conditions begin to cause distress and interfere with a person's normal activities, it may be time to seek counseling. Distress can manifest in the form of problematic beliefs, feelings, behaviors, and sensations in the body.
At The Solace Center Sienna, it is our mission to create a safe place for you to voice your deepest struggles and concerns. We will be a compassionate presence and guide to you on your journey to freedom and greater fulfillment in life. Our services will help you identify underlying causes of the symptoms plaguing you and provide strategies and techniques for altering unwanted thoughts, behaviors, and emotions. Through our time together you will gather tools to manage symptoms, alleviate stress, enhance relationships, and overcome life's challenges.
Couples counseling allows you and your partner to identify the issues and behaviors that are inhibiting intimate connection, express the discontent you feel and gain deeper insight and understanding into the dynamics of your relationship in a safe and supportive environment.
Together we will:
Get to know the intricacies of you and your partners' unique personalities (what refuels you and motivates you, how you process information, and see and interact with the world). This knowledge will empower you to step outside your own paradigm and mindfully attend to the unique needs of one another.
Explore your communication and conflict resolution styles and equip you with the skills necessary to productively navigate disputes and disagreements.
Learn to listen and process what your partner is saying without becoming overly defensive or judgmental.
Learn how to be assertive without being offensive and how to state your needs clearly and openly without resentment or anger.
Learn how to get what you need without making demands and engaging in conflict.
Learn to identify, process, and work through unresolved issues.
Begin unlocking worlds of peace and fulfillment in your most intimate relationship!
Family counseling brings parents, siblings, and extended family members such as aunts, uncles, and grandparents into the treatment process. Every individual is, in part, a product of the environment they grew up in. Family plays an important role in our emotional, physical, and spiritual development since each individual in the family system impacts and is impacted by the others. Depending on the unique needs and goals of the family, different combinations of family members may participate in each therapy session. Family counseling is useful for: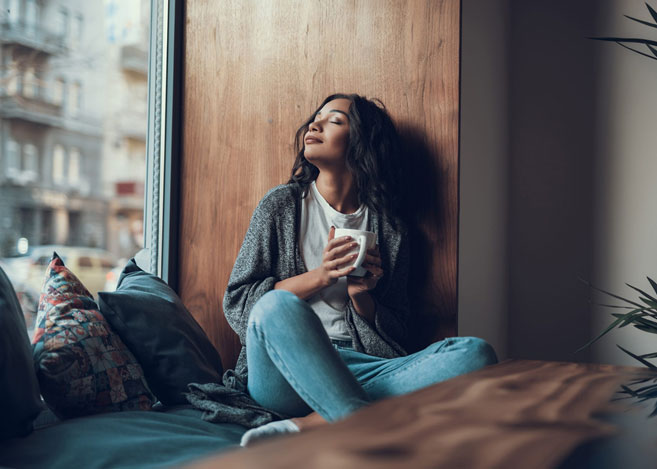 Resolving conflict
Preparing the family for a major life change such as a divorce or remarriage
Addressing the role that family plays in an individual's life
Understanding how your family functions
Identifying strengths and weaknesses within the family system
Improving communication skills
Processing grief and loss
IS THERAPY CONFIDENTIAL?
Our clients are given the respect of the highest level of confidentiality. There are, however, important exceptions to confidentiality that are legally mandated. In general terms, these exceptions require:
That we notify relevant others if we judge that a client has any intention to harm either themselves or someone else. Report any incident of suspected child abuse, neglect, or molestation in order to protect the child or children involved. In legal cases, surrender records subpoenaed by the court.
Confidentiality will be respected in all cases, except as noted above. In those additional cases where in our judgment the maintenance of confidentiality is, in fact, destructive to you, we will inform you of our concern, and you will have the final decision as to whether or not we maintain confidentiality.
CONTACT The Solace Center Sienna TODAY
Learn more about what our dedicated, caring team can do for you, or schedule an appointment by calling The Solace Center Sienna today.
Talk to us today
Call us today at (281) 778 - 8715 to discuss your situation with our experienced clinicians in greater detail.